Spreader plate specialist Outriggerpads is launching a new product at the National Motorhome & Campervan Show.
The Telford-based company will officially launch its new stabiliser and jack pad for caravans at the event. The caravan pads are lightweight and compact to minimise payload. Specifically designed for use on grass or soft ground, the pads sit under the jack legs, helping to spread the ground pressure and improve stability.
Weighing less than a kilo each, the pads have a load-bearing capability of 2.4 tonnes. Easy to handle and transport, they enable hassle-free set up of a caravan on uneven ground. Made from high-quality, high density polyethylene (HDPE), the pads won't splinter or corrode – and they come with a lifetime warranty.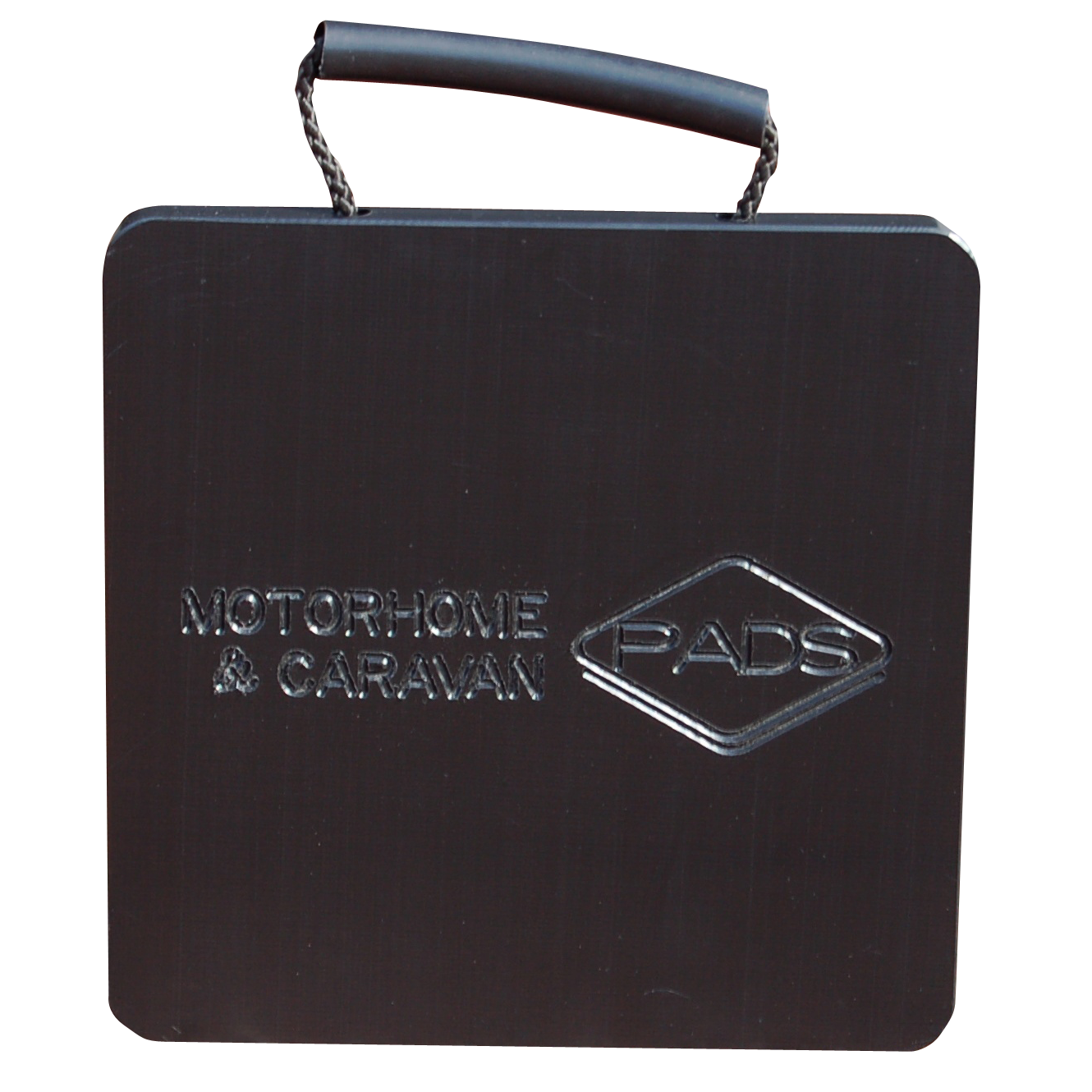 The new caravan pad joins Outriggerpads' existing Eco Lift product range for motorhomes. The Eco Lift range comes in three styles: flat; square recess, and circular recess. The recessed pads are designed to provide extra grip to the stabiliser foot plates, helping to prevent slippage and increase stability.
Charles Grizzle, Business Development Manager for Outriggerpads, said: "These new caravan pads build on the success of our motorhome pad range. Designed to be lighter and more compact the caravan pads retain all their stability and safety elements, but have a lower impact on payload."
The Camping, Caravan and Motorhome Show 2018 takes place from 20th-22nd April at The East of England Showground, Peterborough. Visit Outriggerpads on Stand P4 A.
Outriggerpads is the UK's leading supplier of high performance polyethylene spreader plates, outrigger pads and mats, with vertical load bearing capacities of up to 350 tonnes. For further details, visit the website:
https://www.outriggerpads.co.uk/product-category/motorhome-caravan-pads/.