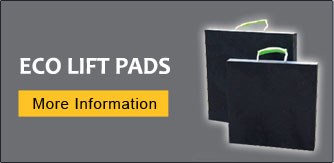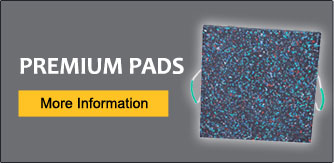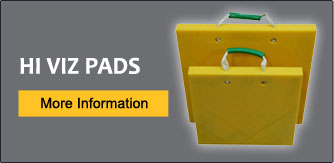 Welcome to Outriggerpads
Outriggerpads is the UK's leading supplier of polyethylene outrigger pads, spreader plates and crane mats. Our lightweight, easy-to-handle pads have been providing stable support to the crane hire, oil and gas, utilities and powered access rental industry for more than 20 years. 
They are also used by concrete pump and self erecting tower crane rental companies, knuckle boom crane installers, emergency services, vehicle recovery, facilities management, telecommunications and mobile crushing equipment manufacturers.
Benefits
Manufactured from high performance UHMW polyethylene our pads are resistant to water, oil and chemicals – so they won't splinter or corrode like the more traditional wooden and steel alternatives! They're also incredibly tough and durable, withstanding intense vertical pressures and adapting to the working surface, yet retaining their shape. Our pads are extremely safe under normal working conditions, approved and accepted by the Health & Safety authorities…we'd go as far as to say they're virtually indestructible! We offer a Lifetime Warranty on our pads.
Reliable. Strong. Safe.