After the continued success of its Multi Mat range, Outriggerpads expands to a larger Multi Mat size.
Outriggerpads has launched its new 2000mm Multi Mat to expand the mats lifting potential. The Multi Mat Systems, which originally came in 1500mm or 1800mm, had a max load capacity of 160 tonnes, and 4.32m² surface area. The new 2000mm Multi Mats have a max lifting capacity of 200 tonnes and can cover an area 5.6m² area.
Charles Grizzle, Business Development Manager said "We're excited to finally launch these mats, we've had a huge calling for it and to bring the product from design to market is a great achievement."
"These 2000mm Multi Mats will enable our customers to do those heavy lifts without having to worry about getting machinery in to move large and heavy crane mats around."
As with all of the Multi Mats, the range comes with three recommended configurations, 2.8m², 4.2m² and 5.6m², with brand new 1400 round or square larger sealer pads to go with the system.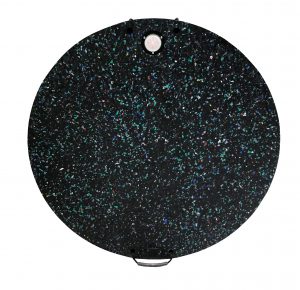 Having already sold 2 sets of these mats within the first month of them being on sale, they are clearly going to be just as, if not more popular, than the rest of the range.
Want to find out more? You can get in touch via our email [email protected] or give us a call on 01952 671403 or you can click HERE to see the full range.