Following the success of motorhome and caravan pads, the brand has expanded their product range.
Motorhome & Caravan Pads have launched a brand-new product, which allows customers to stack the pads on top of one another securely, helping to stay level on uneven ground. Available in two sizes, these innovative new stackable pads are ideal for stabilising motorhomes and caravans.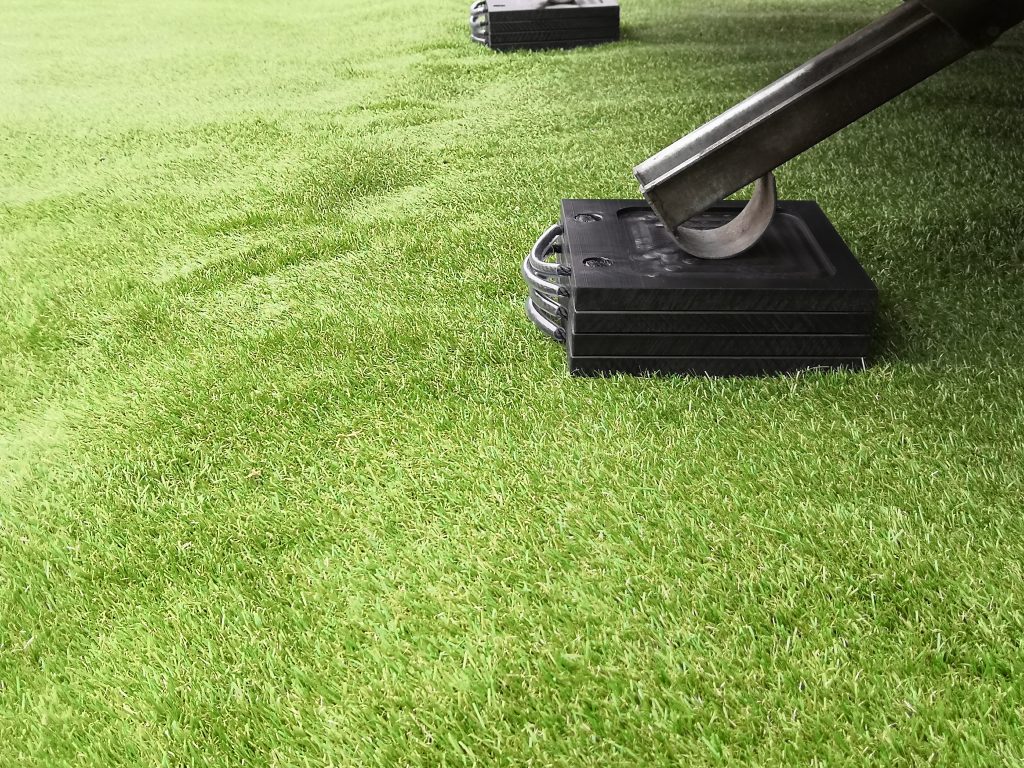 Earlier this year, the brand exhibited their product range at the Camping, Caravan & Motorhome show at the Birmingham NEC, and noticed a gap in the market for a pad that can be stacked together.
Zoe Lightwood Business Development Executive, said: "The show was a great way for us to meet our customers and discuss the products they feel they would benefit from".
The pads feature a rectangular recess on the surface, and an extrusion on the back to allow for tight and secure stacking that customers can build to a desired height. Manufactured from high quality high molecular weight polyethylene (HMWP), the pads are lightweight as well as being easy to store and handle. Designed to support heavy loads, the motorhome pad has a load capacity of up to 3 tonnes, and the caravan pad can support up to 1.5 tonnes. Both pads are available to purchase individually, and in a pack of 4.
You can catch Motorhome & Caravan pads at this years Motorhome & Caravan show from the 16th- 21st October at the Birmingham NEC, where they will be showcasing their full range of products.