Independent Parts Specialists (IPS) is continuing to expand its operations with the acquisition of PLC Sales, the leading specialist supplier of outrigger pads.
IPS has purchased the Suffolk-based company which, under the guidance of its founder Bill Green – a well-respected veteran of the crane industry – has become the UK's leading supplier of high performance UHMW polyethylene outrigger pads and mats. This success is largely due to an emphasis on technical support, customer service as well as high quality products. The company is the exclusive UK distributor for the German-manufactured Iso-Tech range of outrigger pads.
IPS will retain Bill's expertise in the business, but it will trade under the name Outriggerpads in future to emphasise its speciality nature and tie in more closely with the company's popular website, www.outriggerpads.co.uk.
Kevin Shadbolt, Operations Director of IAPS Group, which owns IPS, said: "The acquisition of PLC Sales' outrigger pad business brings our customers an additional range that really complements our existing products and services. Crucially, it also exposes IPS to new markets including cranes, construction equipment, exhibition trailers, the emergency services, forestry management and many others."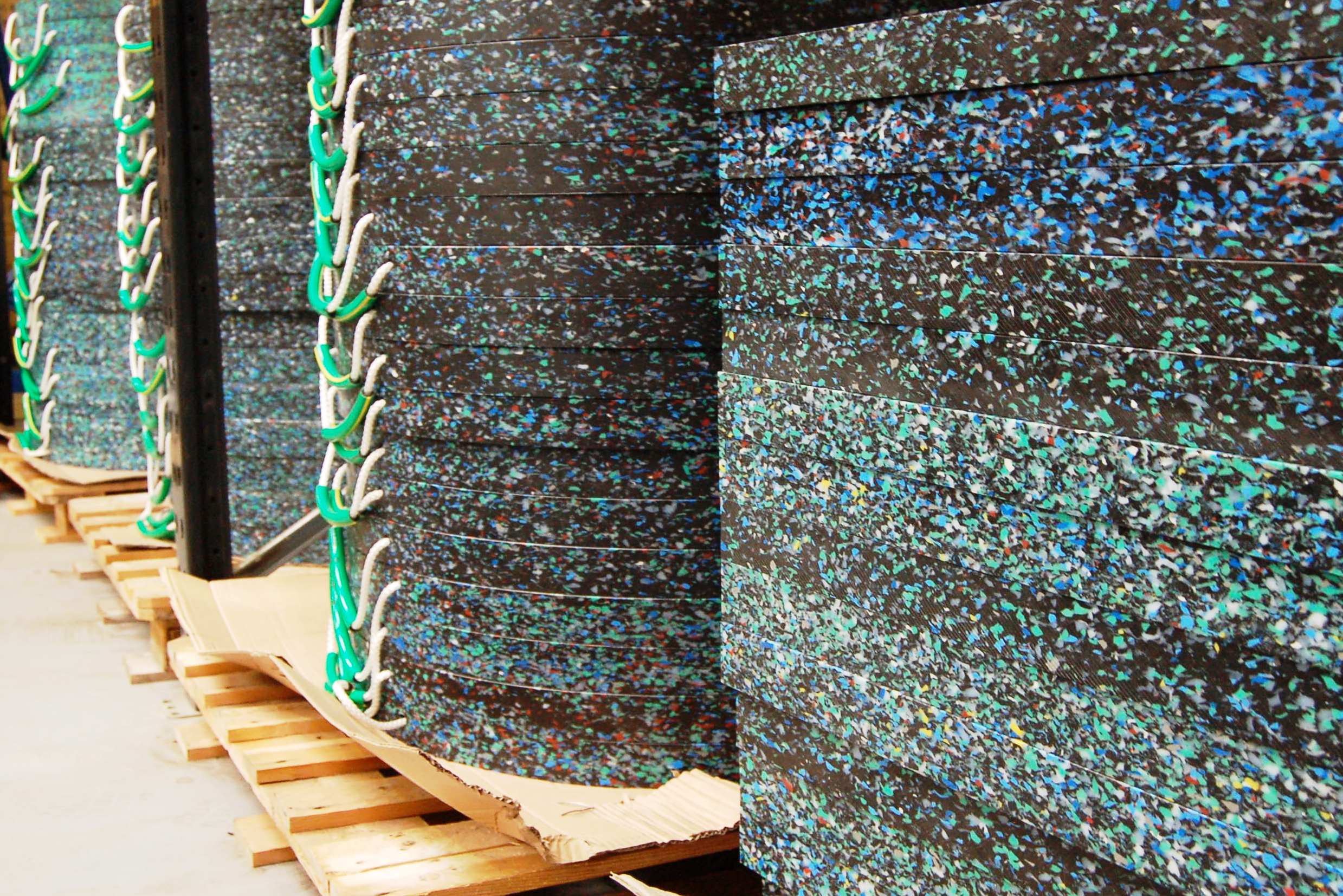 Outrigger pads – also known as spreader plates – are widely used by operators of cranes, powered access platforms and other mobile plant such as concrete pumps. They spread the pressure of a machine's stabilisers or outriggers on any terrain where load bearing capacity is an issue. The need for correct assessment of ground conditions and the serious consequences of inadequate provision of load spreading arrangements under outriggers is gaining increased recognition thanks to initiatives such as IPAF's 'Spread the Load' campaign.
Outiggerpads will offer a wide variety of products covering most applications, with vertical load bearing capacities from 5 to 350 tonnes, and prices to suit all budgets.The company will now operate from the IPS headquarters at Telford, Shropshire. While customer services and logistics will be handled by IPS's team, Bill Green will be on hand to provide technical support and maintain long-standing customer relationships.
Bill said: "IPS has a great reputation for service on replacement parts for access platforms, so I know the team will be able to provide even better support to my existing customer base. Just as importantly, the additional resources will enable the company to expand and open up new markets for our products."