Outrigger Pads for Access Platforms
When to use outrigger pads
Spreader plates and outrigger pads are used by operators of powered access platforms to help reduce the weight and pressure at the point of contact from a stabiliser or outrigger leg onto the ground. They provide effective support on terrain where load bearing capacity is an issue, such as soft ground or sensitive flooring by reducing the overall pressure and spreading the load over a larger surface area to effectively support the equipment. 
The type of outrigger pads you use depends on the type of equipment and ground conditions. They must be a suitable strength and size to effectively distribute the pressure, so assessing the ground conditions is highly important and should be carried out by a competent person.
Outrigger pads are commonly used with trailer-mounted booms, tracked boom lifts, spider lifts, a vehicle and van-mounted booms, rough terrain scissor lifts or MEWPs.
Sizing your outrigger pads
Not 100% sure on what size you need? We've developed an easy-to-use Pad Calculator to give you guidance on the correct sized pads required for your equipment. It can help you accurately choose the right spreader plates for each job, by accounting for factors such as the maximum allowable ground pressure and the load per outrigger.
Powered access platforms with outriggers are designed to be very safe and stable, however inadequate ground assessment or poor choice of spreader plates can cause instability and even lead to the equipment overturning.
Our Calculator provides a quick, easy and free way for users to improve site safety and minimise the risk of an access platform losing stability. To give you a head start, we've made some recommendations below on the most commonly purchased outrigger pads used with access platforms...
You might be interested in...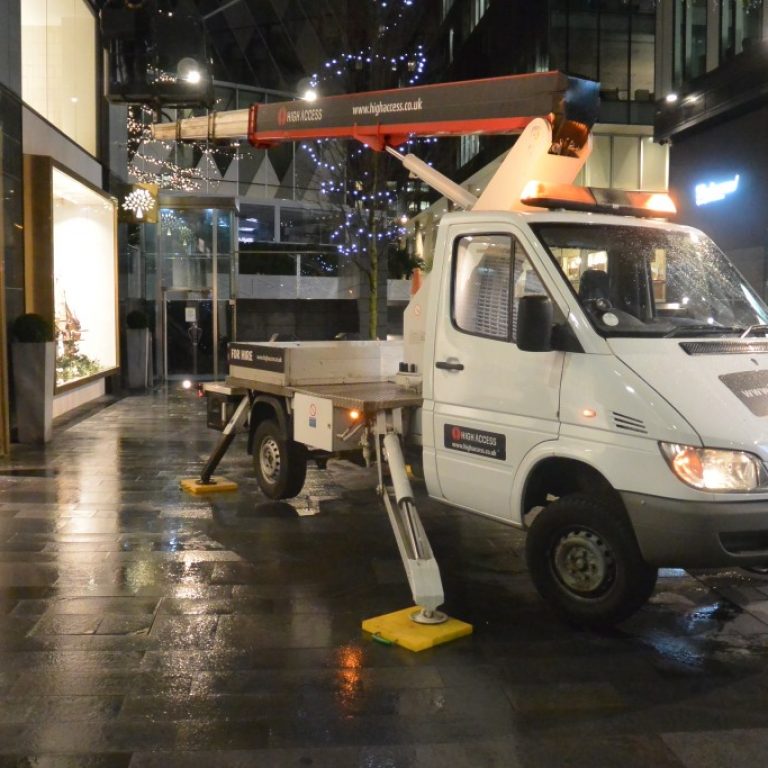 Cleaning & Maintenance
Hi-Viz pads purchased to protect pavement for commercial cleaning and maintenance specialist...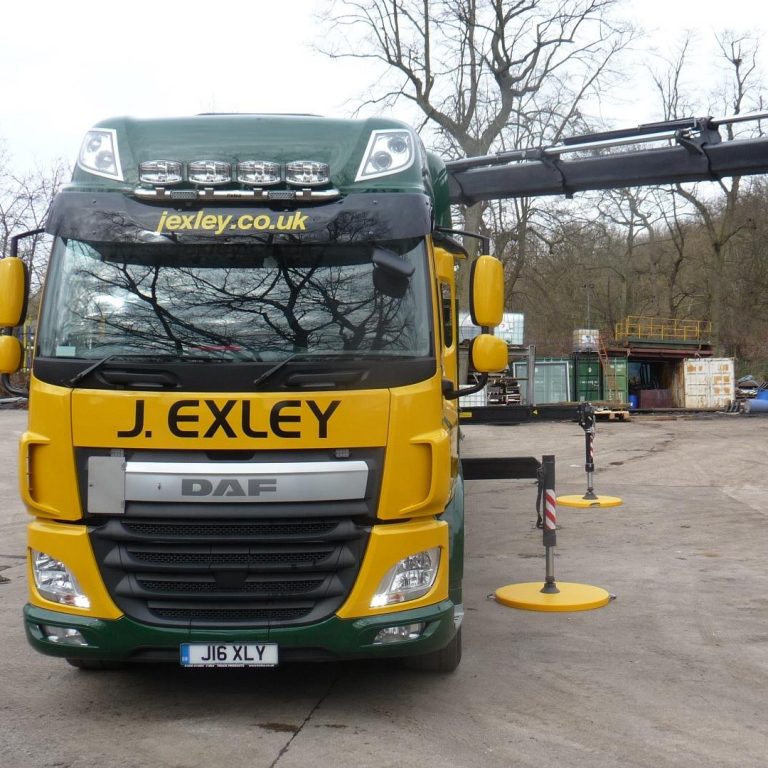 Industrial Services
1000 x 60mm high visibility pads supplied to mobile crane company with 60 tonne…